Voice Teacher
Over 15 years teaching and 20 years of training
All-together over 30 years of experience.
Song Writing
Writing since 11 years old. Need we say more.
Voice-Over

Artist
Just another thing to do that is so much fun.
I can show you how to become one yourself.
Aaron Smith
"I loved it, it was much better than cats."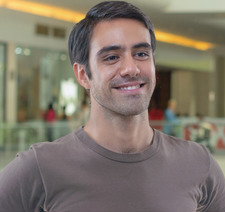 Julie Valdez
"I've tried several products and found this one to be the best."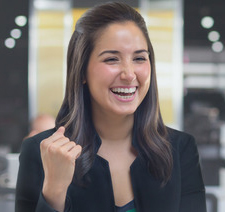 Julie Cooper
"These guys are the best!"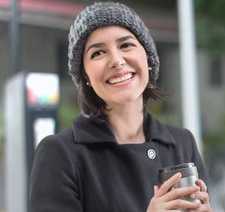 Mike Thompson
"Great product, great service, what more can I say?"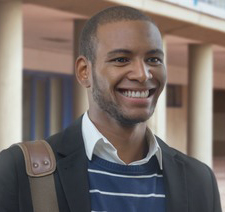 SKILLS AND EXPERIENCE
Quality and professional services at a price you can afford
CUSTOMER TESTIMONIALS
Share some of the positive feedback you've gotten from your customers.
ENQUIRIES
Let me help you open up to a world of health and expression.
EXAMPLES OF MY WORK
Click below to take a closer look
LET'S GET TOGETHER
Click the button below and let's make this happen